Today's job posting - find employees
Science has developed itself skillfully, except that it's 2016 and we still don't have a lamp with a genie inside it that can fulfill all our deepest desires. I say it has developed itself skillfully because they have created Robots by employing artificial intelligence on them. Robots are the mobile Google. They are made with human-like qualities in them. Not only human qualities but also animal qualities are added in them…you can only imagine a robotic dog bark!! Err…creepy!!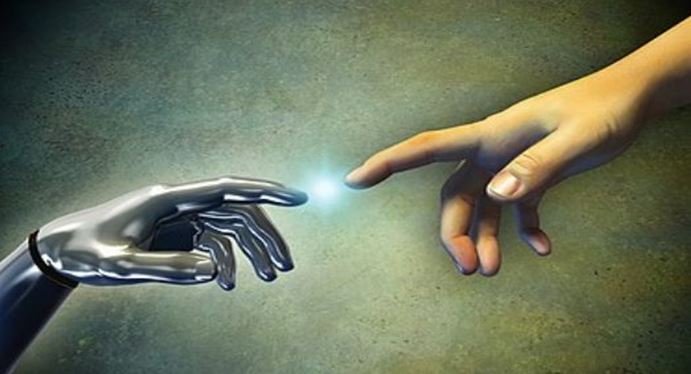 Humans do not possess that kind of intelligence. There are very rare cases that humans have more intelligence than the average human if you know what I mean! I wish I were one of them. We humans learn the information while the robots are born with this kind of intelligence. Well, how lucky for them; they wake up and they know everything about the solar system. What I wouldn't do to have that kind of wisdom for my examinations! Lol!
Artificial Intelligence is a concept of robots being human like. They have inbuilt information about most of the things. They walk, talk and sit. They can actually hold a conversation as well. They are the worst to play chess with; you might just get frustrated and well, you know the "I lost to a robot" will always be the talk of the town. Robots will be the next generation humans. If you remember Wall-E, you will also remember how the future had become. Yes! We all will become fat and chubby while the robots do all the work.
Human intelligence may very well be lesser than the robots but at least we won't be fat and chubby while we have metal pieces running around us…that is just plain creepy!
Differences between Artificial Intelligence Vs Human Intelligence
Human intelligence works in the form of work signals while Artificial intelligence works from numbers.
Humans use content memory and robots use inbuilt memory inserted by the scientists.
Human intelligence is not based on hardware or software like the robots.
Human intelligence is bigger and the artificial intelligence, as the name says, is artificial and temporary.
Artificial Intelligence is not reliable while Human intelligence is.
Human intelligence has intuition, belief, creativity, judgment, etc. and artificial intelligence has the ability to simulate human behavior and cognitive process.
Artificial Intelligence replies immediately and human intelligence does critical thinking.
The differentiation clearly demonstrates how different both the "intelligence" actually is! So human intelligence is always preferred over artificial intelligence – thank god for that – because it is not very reliable!
Well, there is no explanation as to why one needs an artificial intelligence in the first place, since we have scientists with spectacular minds, right? I mean, they created this thing by themselves, right?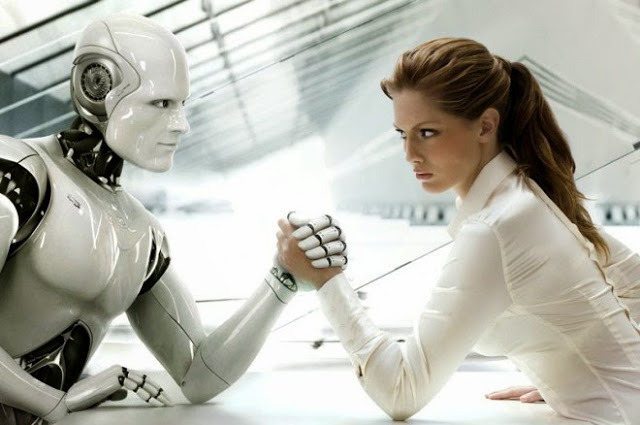 This artificial intelligence is also provided with names to give more human-like feeling to the robot. They are machines without any feelings that just have way too much information. So if they kill someone, they will feel absolutely nothing about it! Also, they won't be behind bars…just switching them off would be enough!
If they are asked something – even the most difficult questions – the reply is at the tip of their tongues, so to speak, while the average human will take forever to even reply who Einstein was, let alone what he discovered!
Find vacancy job - Latest Government Jobs in India
10000+ Jobs for 10th & 12th pass
20000+ Jobs for Graduate
s
3500+ Bank Jobs
5000+ Railway Jobs
1000+ Teaching Jobs
5000+ Computer Operator & Data Entry Jobs
26,000+ Police Jobs
40,000+ Defence Jobs
7000+ SSC Jobs
8000+ PSC Jobs
Jobs in Dubai and Gulf Countries
Join GVTJOB Telegram Group